I am very glad to have the opportunity to study at HKUST. The strong learning atmosphere, delightful sea view and beautiful and peaceful library all contribute to a comfortable and fulfilling campus life. Also, my supervisors are all very kind and have given me a lot of useful advice.
Besides, I have benefited a lot from the exciting cross-disciplinary learning model. In the Product Design course, the many field trips to the subdivided houses in Hong Kong allowed us to apply the design thinking methodology into a real-world scenario. That helped us gain a deeper understanding of the issue at hand and the real needs of our society. In the Fundamentals in Integrated Engineering course, we received training on engineering and research skills from the project-based learning model. We also acquired theoretical mathematics knowledge and were able to apply the theories directly into practical engineering projects.
I have enjoyed this new learning model tremendously not only because of the active learning style that it allows, but also because of the passion among my classmates that is evident during teamwork. I feel very lucky to study at HKUST, where I get to experience an international environment and embrace the Hong Kong local culture.
Nationality
from The Mainland of China
Degree
PhD in Robotics and Autonomous Systems under Guangzhou Pilot Scheme
MSc in Information Technology
Multiple Image
Image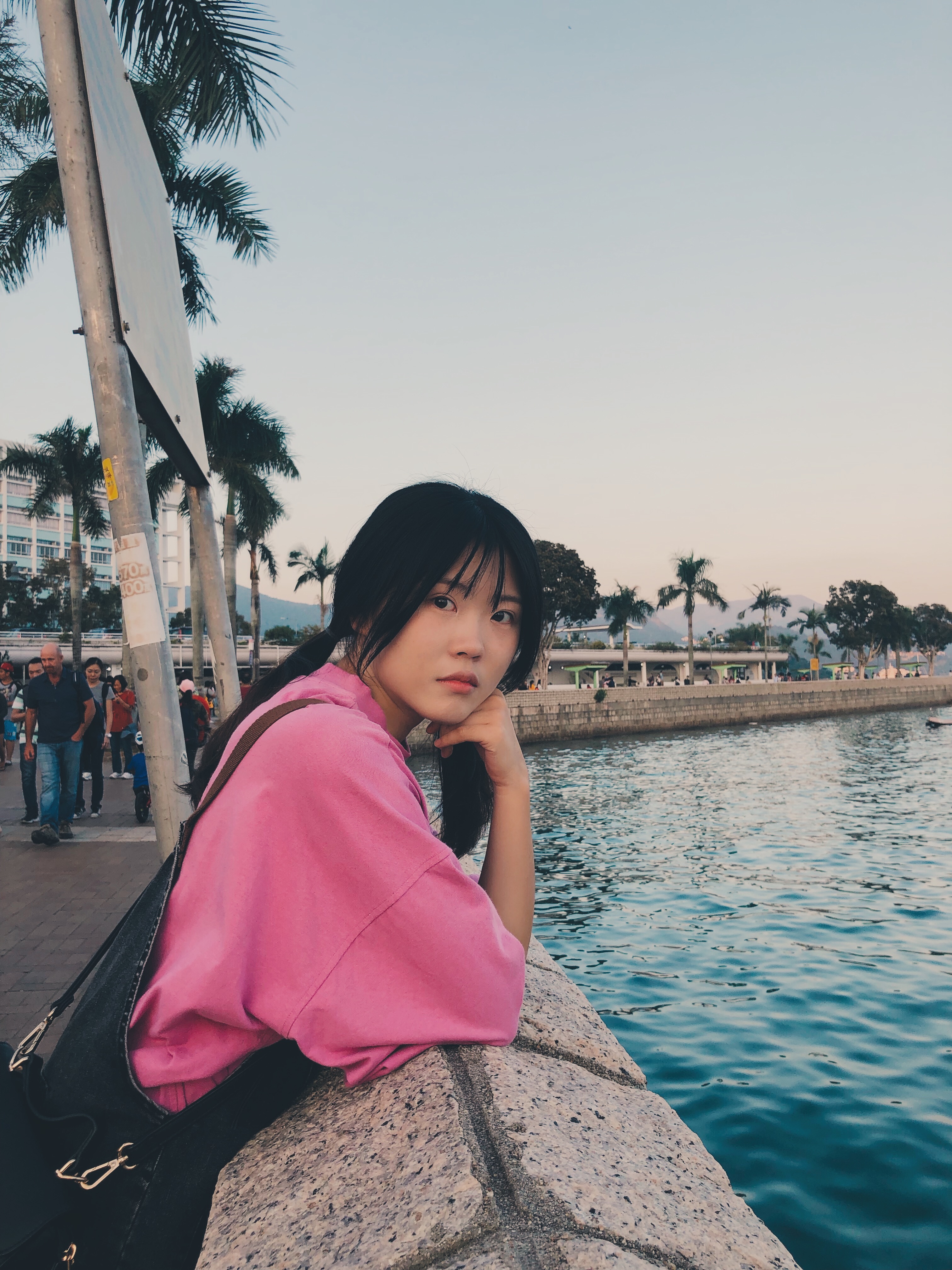 Image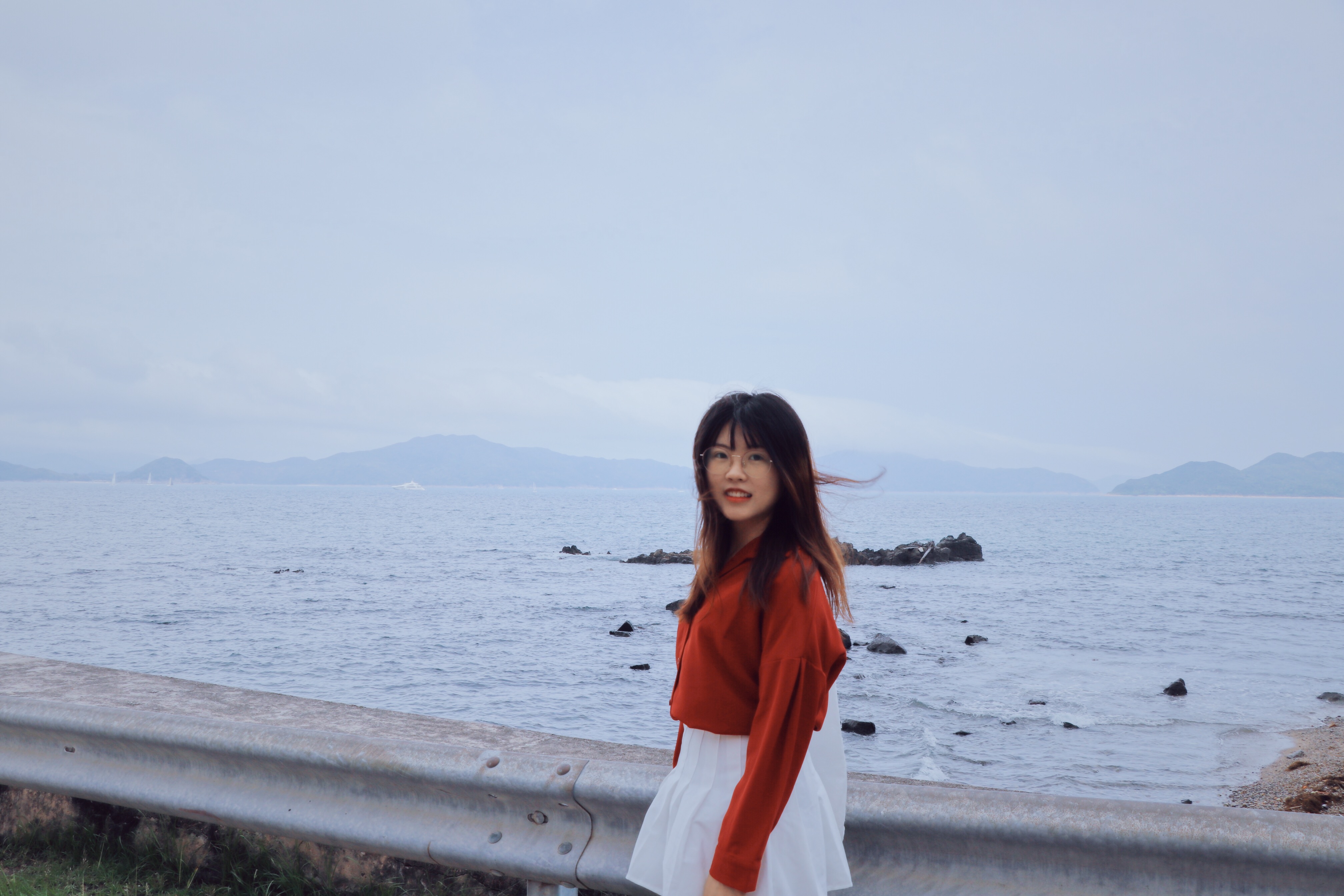 Image