Sections
Text Area
Worldwide Recognition
We take pride in our institution not only because of our rankings, but we are also a university that cares about our people. Your ideas, your dreams and your well-being matter to us.

World Leading or Internationally Excellent Research Work among Universities in Hong Kong1
World's Top Young University2
Global University Employability4

Text Area
Research Assessment Exercise 2020, University Grants Committee

THE Young University Rankings, 2023

THE Asia University Rankings, 2023

Global University Employability Ranking, 2022

QS World University Rankings, 2023
Truly Global, Proudly Diverse Student Community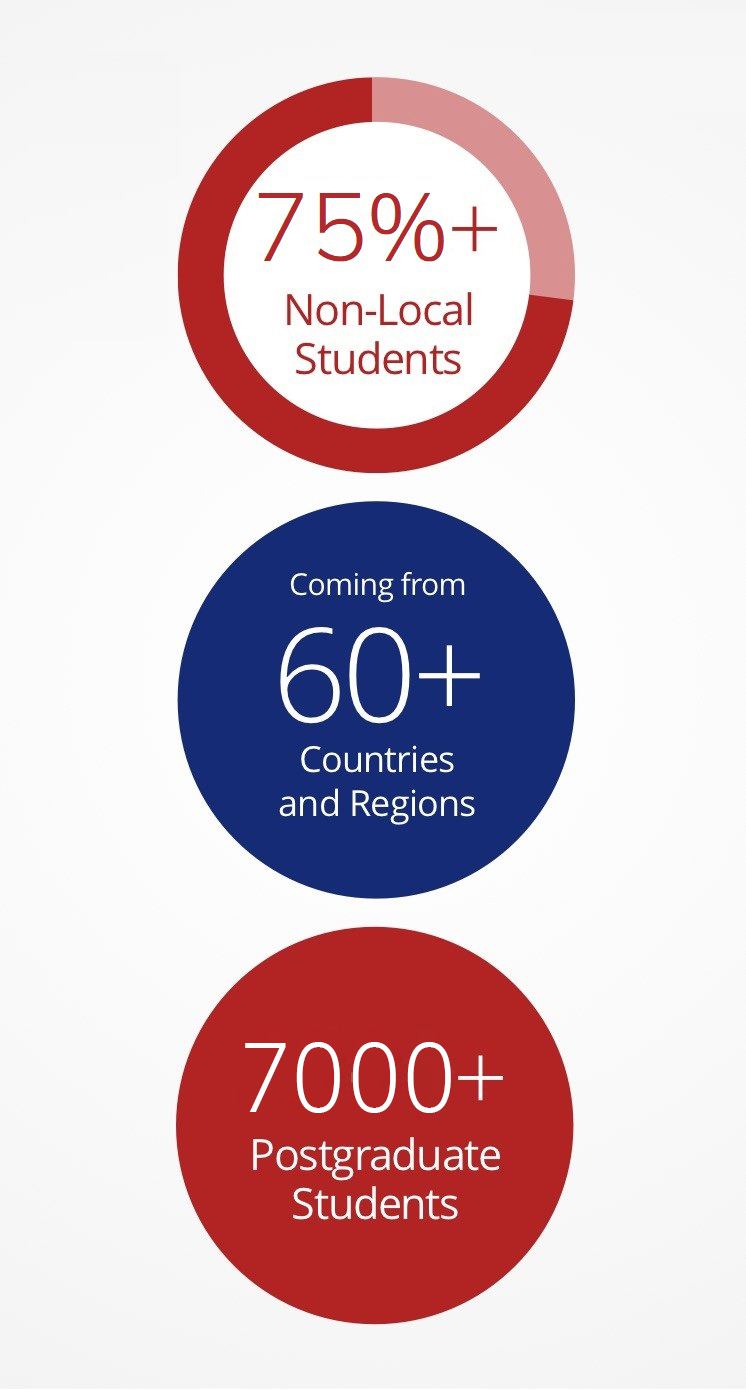 Text Area
Brilliant Minds
Be inspired by our outstanding faculty who are distinguished scholars, dedicated teachers and passionate life explorers.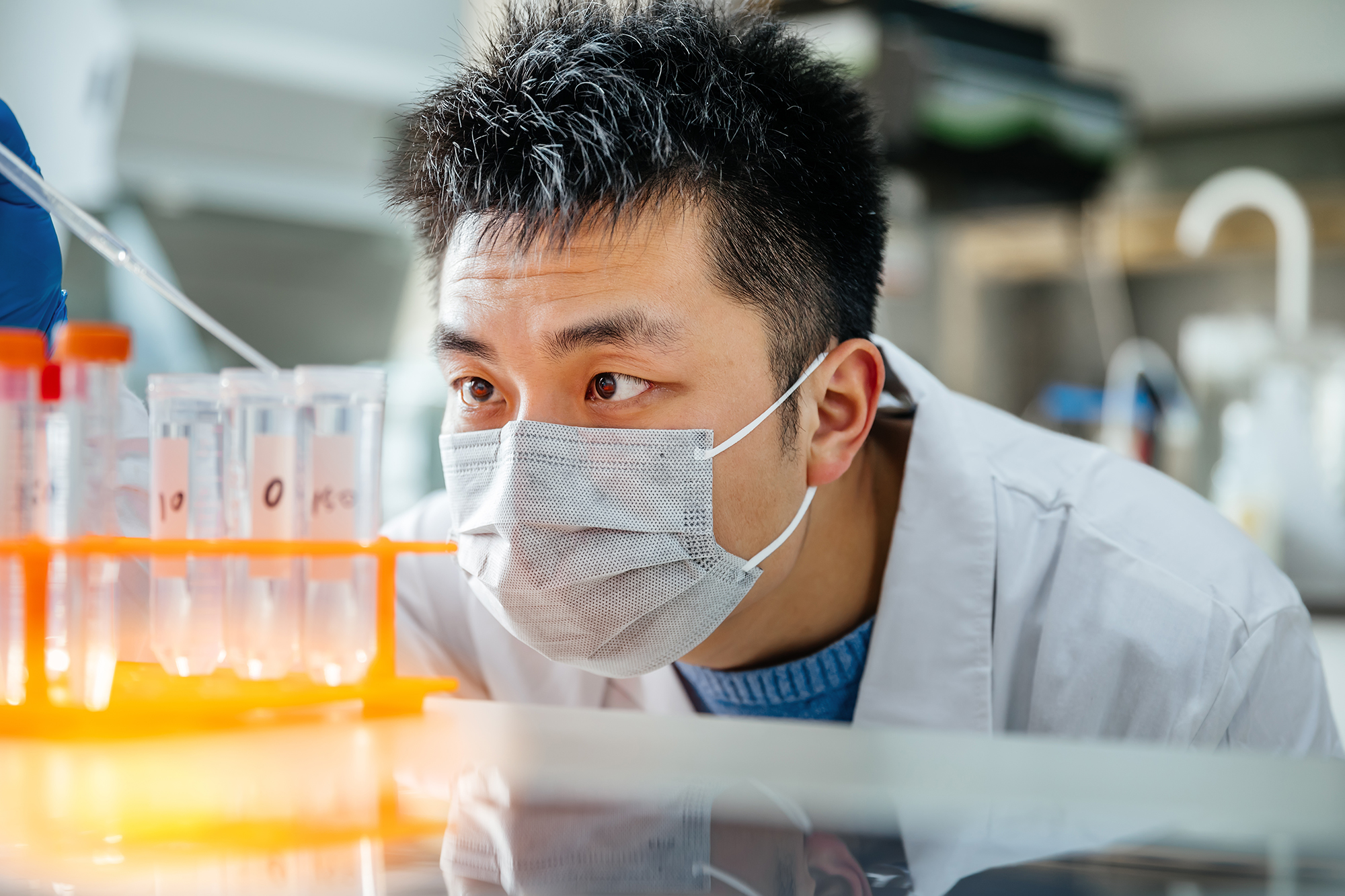 Faculty
100%
with PHD Degrees
Boston
Brown
Cambridge
Carnegie-Mellon
Chicago
Columbia
Cornell
Duke
Harvard
Illinois
London
Maryland
Michigan
MIT
New York
Northwestern
Oxford
Pennsylvania
Princeton
Purdue
Southern California
Stanford
Toronto
UBC
UC Berkeley
UCLA
Washington
Yale
Including HKUST
*Tenure-track faculty (Assistant Professor or above) and research-track faculty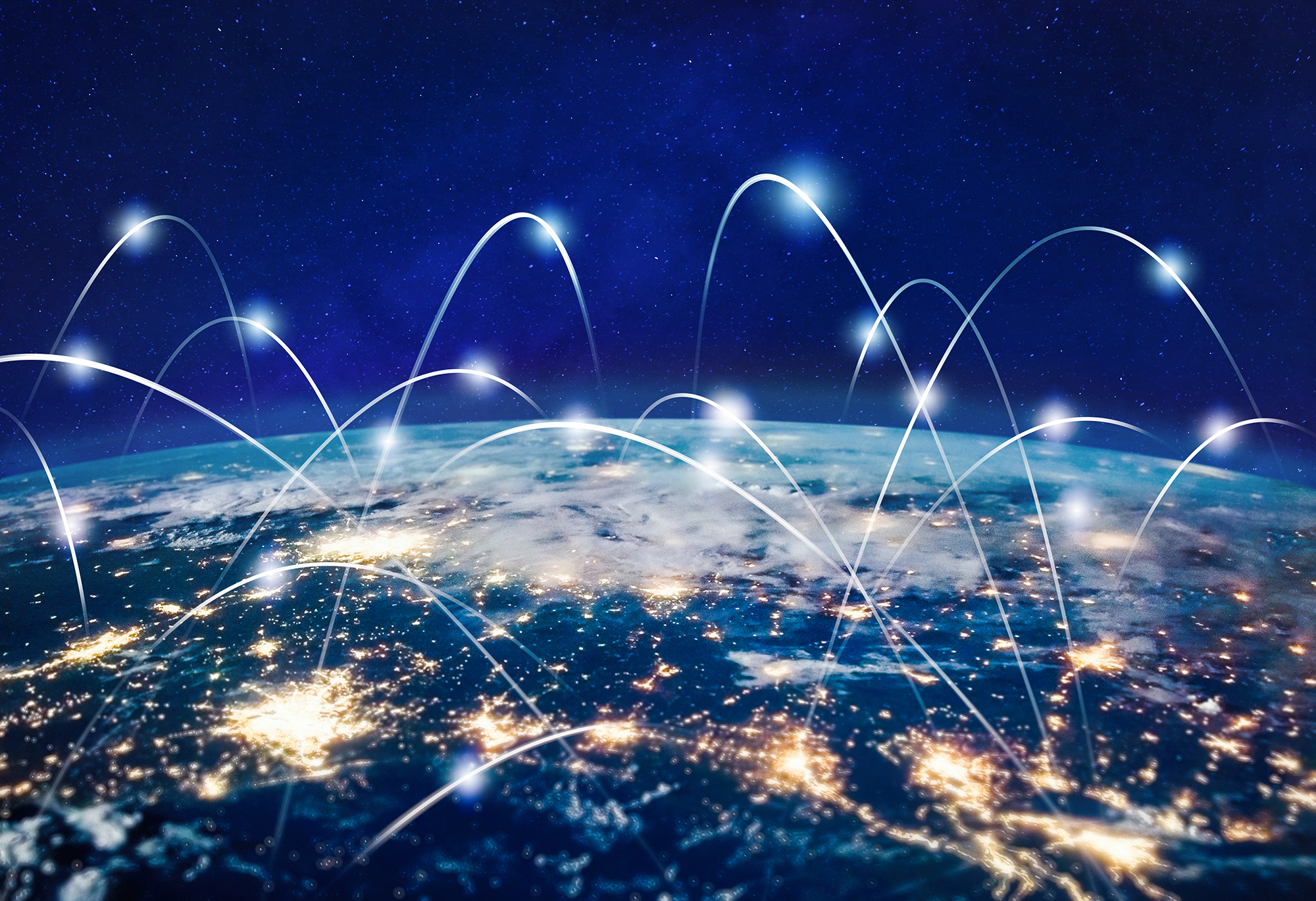 0.3%
Central &
South
America
9.4%
Other
Asian
Countries
1.6%
Australia &
New
Zealand
Text Area
Research Excellence
HKUST provides strong infrastructural support for faculty and students to overcome traditional boundaries and cross-field challenges in their research. It creates an interdisciplinary environment that fosters cooperation, helps generate groundbreaking ideas, and allows these ideas to be tested and realized.
Strong Entrepreneurial Support and Network
HKUST is the place to nurture your entrepreneurial spirit and let it come alive. Transform your idea into action with state-of-the-art facilities and ample resources here. Be ready to impact the world.