Sections
Text Area
To achieve its mission 'to advance learning and knowledge through teaching and research, particularly at the postgraduate level', HKUST offers postgraduate programs leading to research masters and doctoral degrees.
 
The University seeks to train its research postgraduates to develop sound research skills, to acquire the latest theoretical knowledge and become critical thinkers in their chosen fields of study, and to conduct enquiries in their areas of specialization in a professional, expert and ethical manner.
The Master of Philosophy (MPhil) and the Doctor of Philosophy (PhD) degrees involve the completion of coursework in addition to the preparation of research theses. The MPhil thesis reports work on a significant topic; the PhD dissertation entails original research that contributes to a specific field and expands the frontiers of knowledge.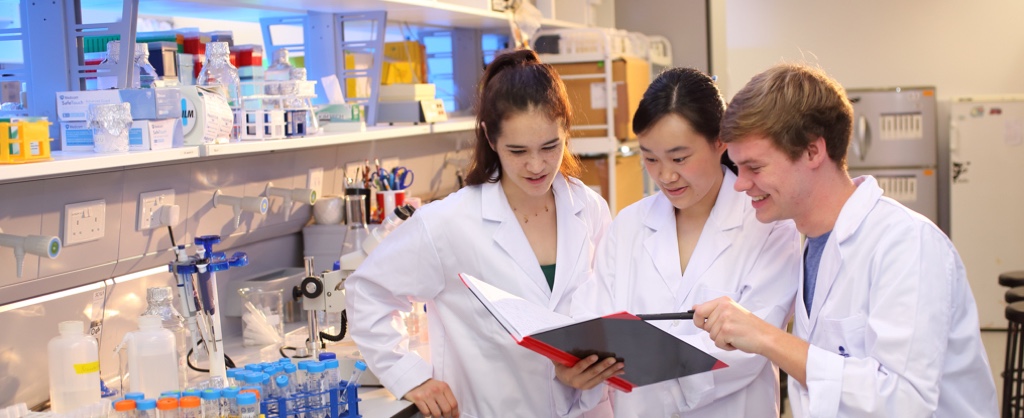 The coursework and thesis components provide research postgraduate students with both generalist knowledge of their subject discipline and mastery of their specialized research areas. Students are guided to organize, communicate and disseminate research results to both expert and lay audiences, in a coherent and professional manner.
On completion of their degrees, MPhil graduates will have attained advanced knowledge in their chosen fields of study, as well as training in research techniques for dealing with complex issues. They will also be prepared to pursue research degrees at the doctoral level.
PhD degree holders will leave the University with up-to-date expertise in their specialist areas, and superior understanding of research techniques for resolving scholarly and practical problems. They will also be prepared to embark on academic or professional careers, and to teach university-level courses in their areas of specialization.