Sections
Text Area
Congratulations and welcome to HKUST!  Read through the checklist below to get prepared for your arrival and studies at HKUST.
Image
Image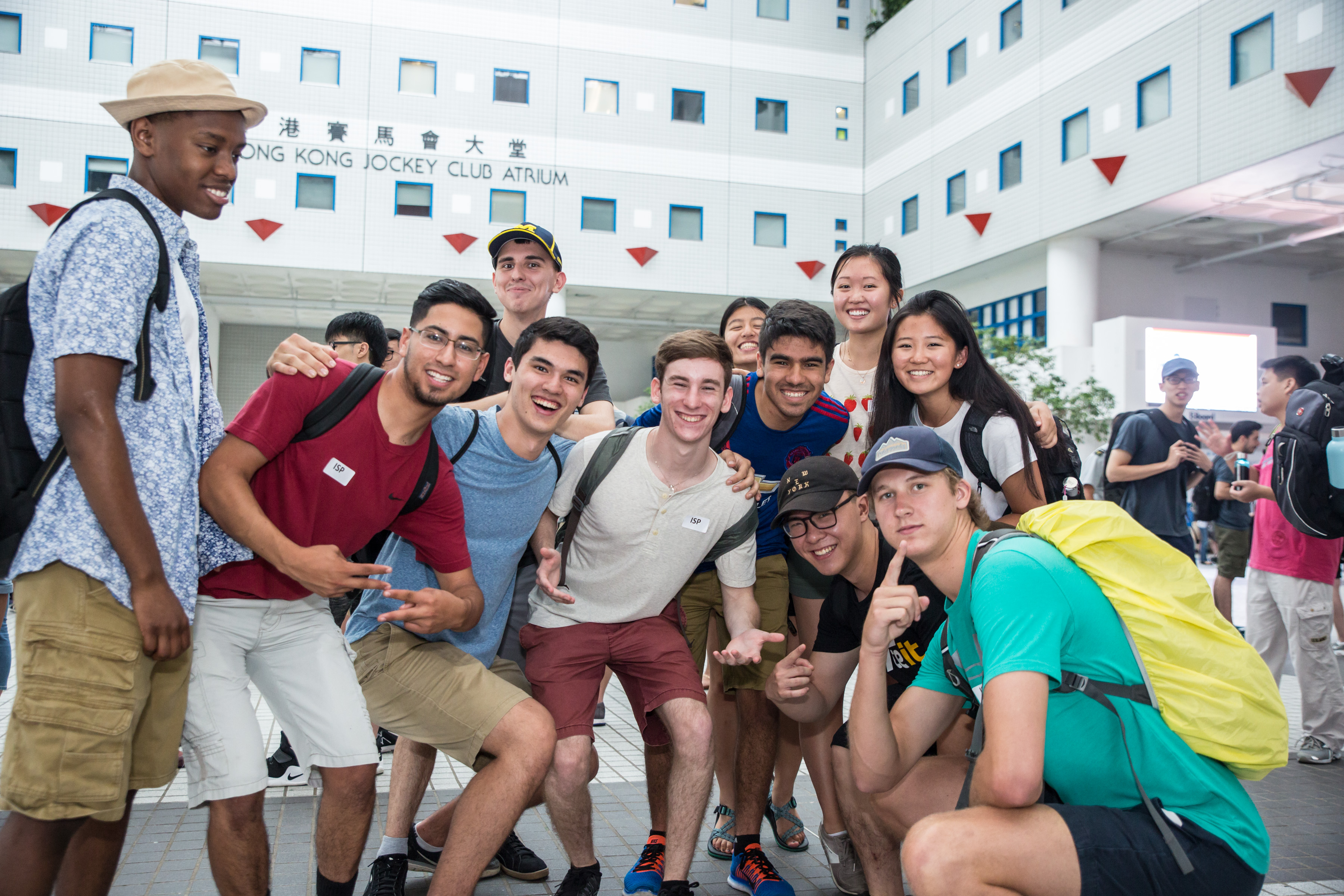 Container
Text Area
Most of the non-local students are required to obtain a student visa/ entry permit before coming to Hong Kong for study. Learn more
Note Important Dates and Events
Text Area
Go through the email communication for details of program registration.
Arrange for Accommodation
Text Area
Priority for university housing is given to regular research postgraduate students. As such, please be prepared that you may have to arrange your own accommodation off-campus. The Off-Campus Housing Section of Student Housing & Residential Life Office provides general assistance for students who are looking for off-campus accommodation. Learn more
Activate ITSC Network Account
Text Area
Activate your ITSC network account to receive important emails from the University: 
Check your Student ID number on the Online Admission System.
Use your Student ID number and HKID card number/ date of birth to activate.
Add "@ust.hk" as approved sender in your email to ensure you can receive the emails from the university.
Prepare for Arrival in Hong Kong (for Non-Local Students)
Text Area
Click here to see what you should prepare for your arrival. 
Complete Program Registration
Text Area
You will receive an email notification inviting you to register on your program of study. Follow the instructions to complete the program registration.
Text Area
Get familiar with our campus, facilities, services and student welfare here.