Sections
Text Area
HKUST was founded with a mission to advance learning and knowledge, especially at the postgraduate level, and to assist in the economic and social development of Hong Kong. HKUST's vision is to be a world-leading university with significant international impact and strong local commitment.
Taught postgraduate (TPg) education is, therefore, an integral part of the structure of the University's academic provision. To achieve the institution's vision and mission in the area of postgraduate education, the planning and development of TPg programs take into consideration the research strengths and resource priorities of the University, as well as the prevailing community and market needs. These represent the overall strategic context within which senior management annually reviews the full range of academic programs to ensure alignment with the mission and strategic direction of the University.
Text Area
A. Vision and Mission
The University's vision for TPg education is to offer the highest-quality, advanced-level study opportunities to the Hong Kong community, as well as candidates from around the world. The mission for TPg education is to benefit students and practitioners in both their personal and professional development by offering carefully designed curricula that reflect the latest developments in the respective fields of study.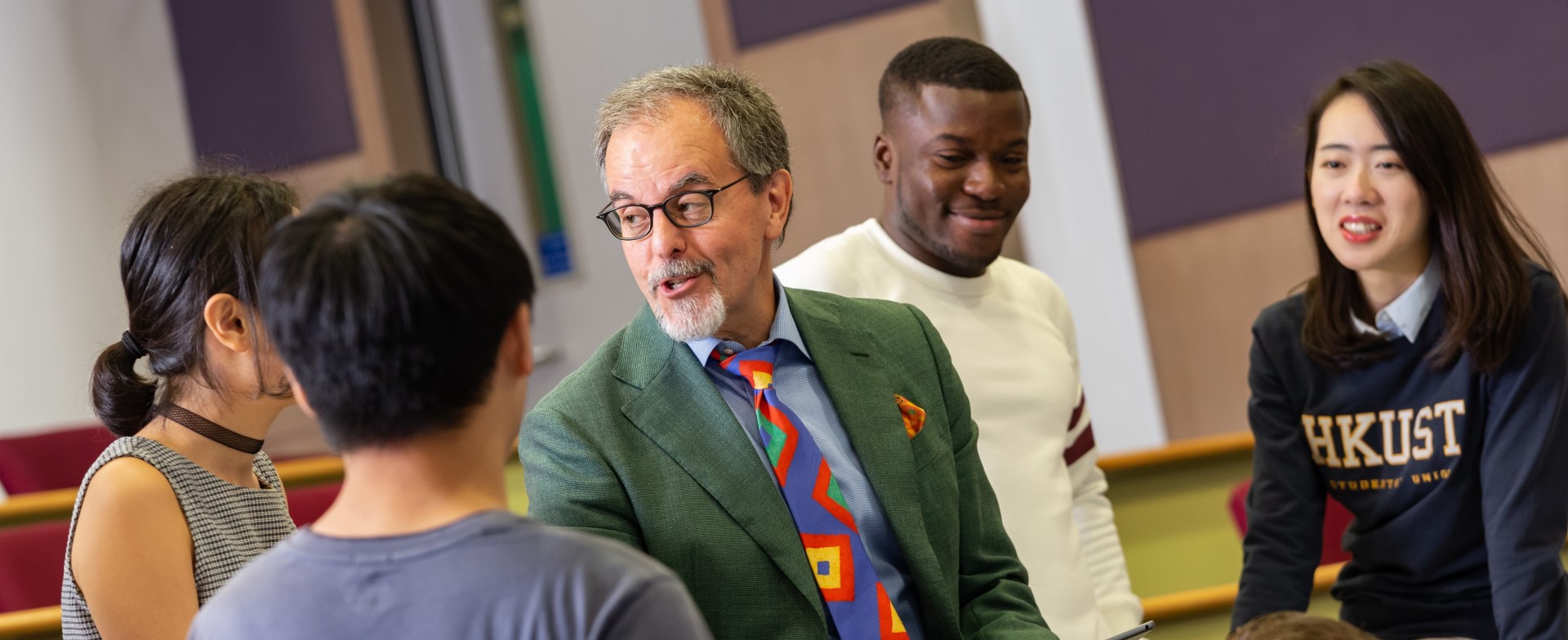 Text Area
B. Strategic Goals
TPg programs at HKUST
Exemplify academic excellence through the provision of top-quality, advanced-level education in specific disciplines, with the aim of preparing successful practitioners, professionals and leaders for Hong Kong and beyond;
Attract a diverse body of the best students and practitioners to promote an interactive and dynamic learning environment;
Enhance the student learning experience through innovative pedagogy and active engagement;
Generate resources for and promote the reputation of the University in support of institutional advancement in their respective areas; and
Provide opportunities to connect the University with academic, governmental, business and industrial partners, through whom collaborations conducive to the relevance and impact of the work of the University can be established.
Text Area
C. Guiding Principles
Guiding Principles for the Development and Implementation of Taught Postgraduate Programs have been provided to facilitate faculty, Schools and Departments in the design, resourcing, approval, delivery, monitoring and review of TPg programs.