Sections
Text Area
The University offers a wide array of Research Postgraduate and Taught Postgraduate Programs across different Schools and Academy of Interdisciplinary Studies. Students are strongly advised to consult the Postgraduate Program Catalog regularly for the most up-to-date program requirements for graduation and refer to the Postgraduate Course Catalog for course description and requirements before selecting a course.
Left Column
Image
Image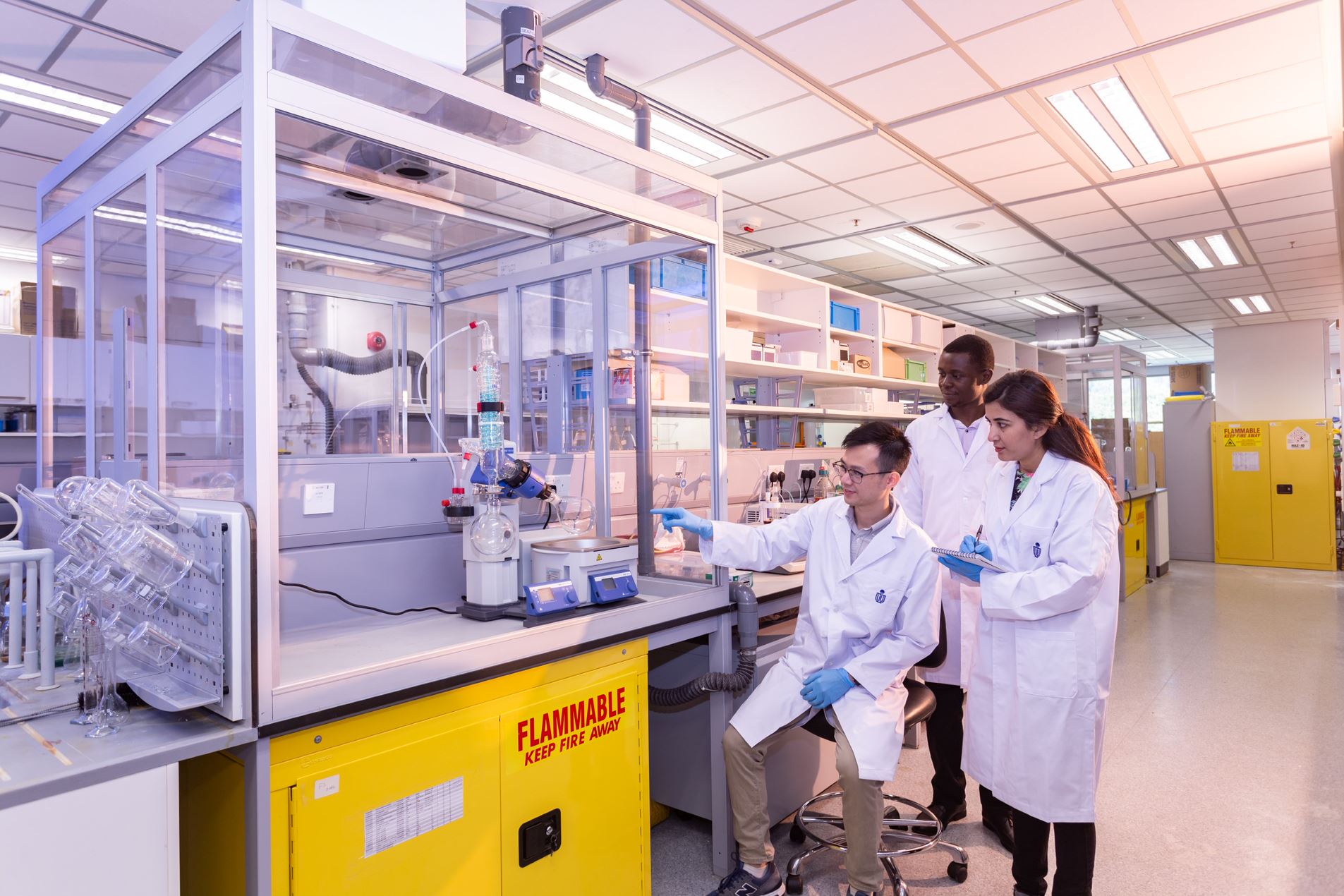 Text Area
It stipulates the specific curriculum requirements of individual programs of different years of entry. All postgraduate students must adhere to the curriculum of the corresponding entry year.
Middle Column
Image
Image
Text Area
Students should acquaint themselves with the course requirements for their program of study, and ensure that they have properly registered in the courses specified for a term.
Right Column
Image
Image
Text Area
It provides information about the course offerings in a particular term during the course registration period.
Text Area

Joint University PG Courses
Selected PG courses offered by institutions in Hong Kong are open to research postgraduate students of collaborating universities. Students can apply for enrollment in these PG courses offered through the following schemes: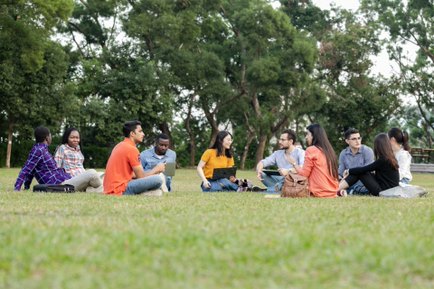 A collaboration scheme among the eight UGC-funded universities in Hong Kong for sharing of research postgraduate courses to students of participating universities.
Established by The Chinese University of Hong Kong, The University of Hong Kong, and HKUST, the JCAS aims at broadening the range of course choices for students and providing them with access to the combined strengths of all three institutions.