Sections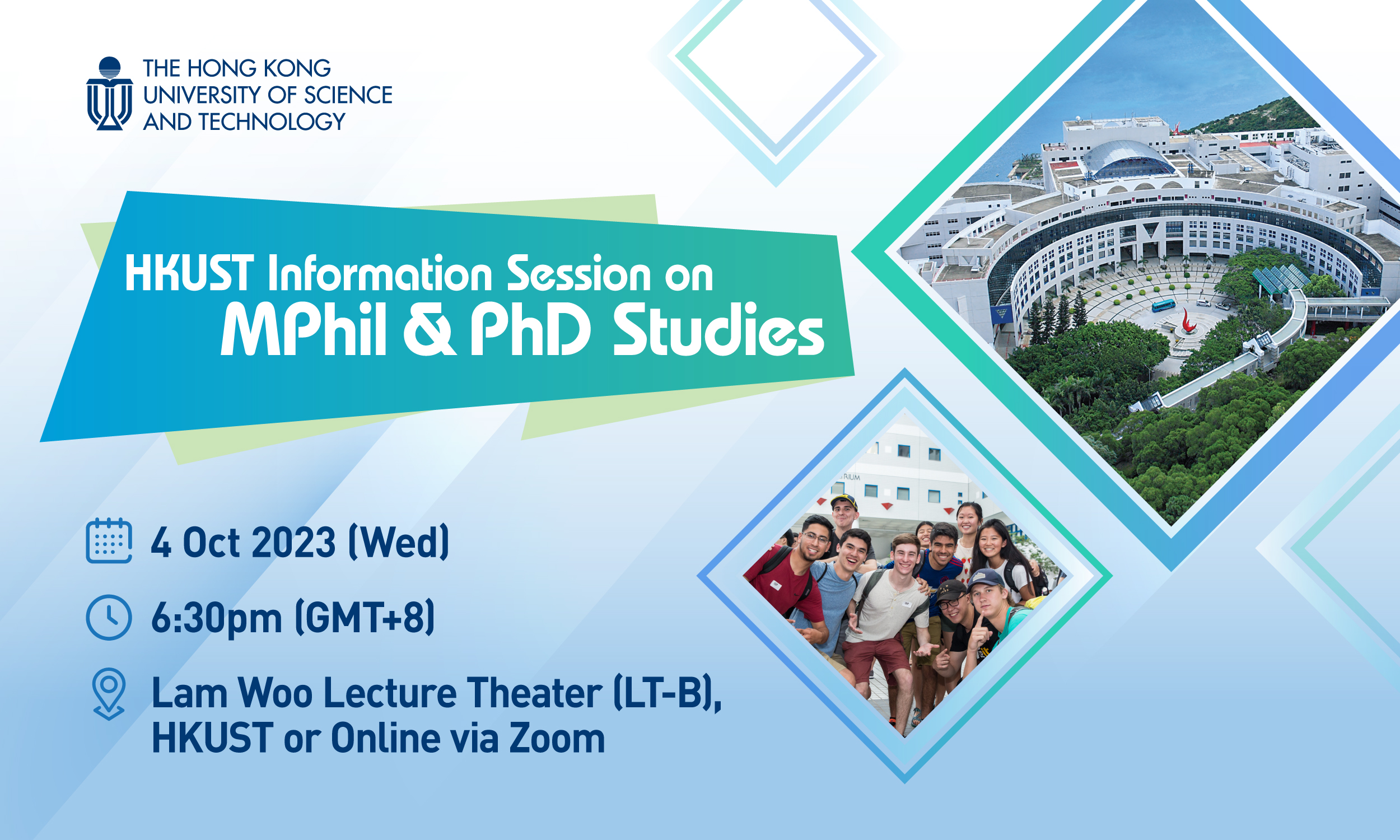 Join the HKUST Information Session on MPhil and PhD Studies to uncover valuable insights, useful study tips, and practical advice for your research postgraduate journey.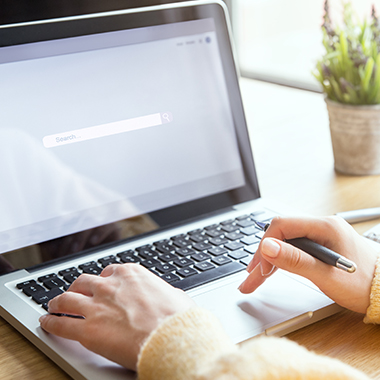 What Program are You Looking for?
Globally
Recognized
Upholding our excellence in scholarship and research, we intend to stay globally focused and diversely grounded, and extend our welcome to the brightest minds like you.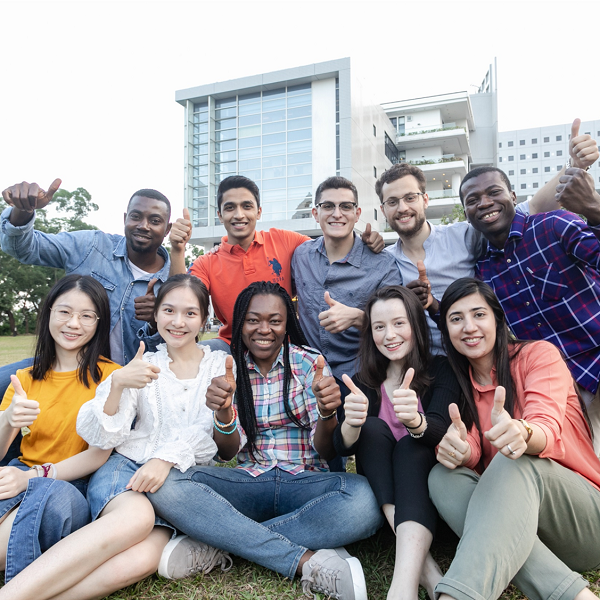 Research outputs, Impact cases & Environment statements
81%+
rated "Internationally excellent" or "World leading"
Research Assessment Exercise 2020, University Grants Committee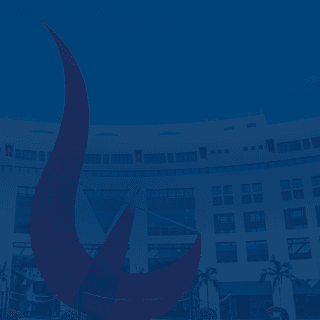 World's Top Young University


Global University Employability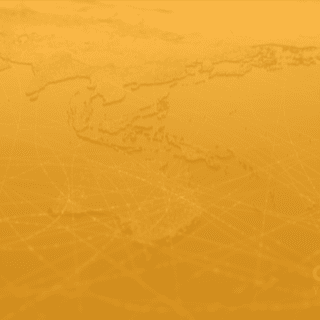 Do join us and get inspired by our outstanding faculty who are distinguished scholars, dedicated teachers and passionate life explorers.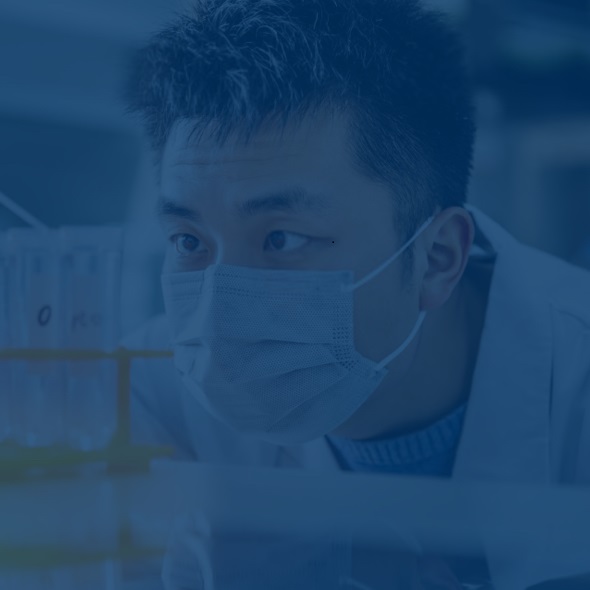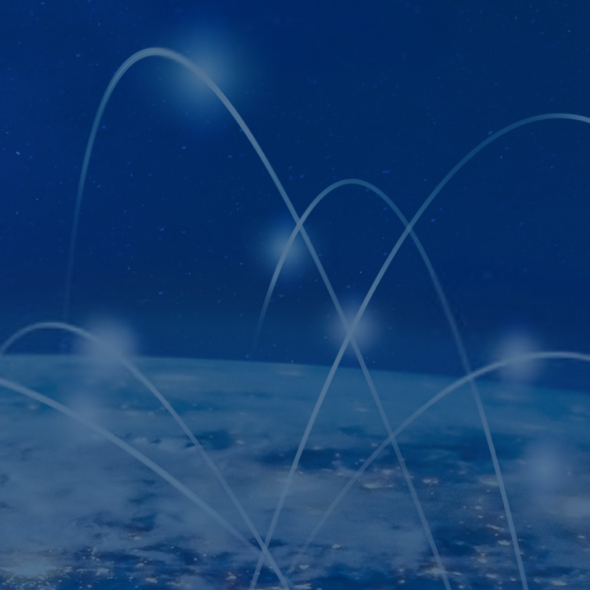 from
40
Countries
and Regions
Generous
Scholarships
Our priority is not only to provide the best education and research opportunities, but also the means for that to be achieved. Financial concerns should not be a hurdle for you to pursue your dreams.

Global
Community
Our students are coming from diverse backgrounds and cultures, who share one thing in common – studying at HKUST is an enjoyable and valuable experience!

7000 + Postgraduate Students
75% + Non-Local Students
Coming from
60+
Countries and Regions